MK Tournament 1/18/14
DATE: 1/18/14
Time:
3:00pm
Venue:
Neutral Grounds CENTRIS
Tentative Format:
500pts Standard Format. ANY Army composition. MK Resurrection Figures only have 2 item slots. Bring the Emperor's Cup issued recruit figures. Not to be included in the 500pt army total. New Emperor's Cup entry players will be issued a random (less than 20pt) figure to serve as recruit figures (not to be included in the 500pt army total)
Recruit = SPY or SCOUT?

**Special Scenario**

- 1 Objective token earned for the round if you eliminate your opponent's RECRUIT (only for the first time). This is ON TOP of the normal 3 objective tokens for that turn. **EMPEROR's AID** 3 Atlantean Figures will instantly join you and will deploy in formation at your deployment area for that round.

- 1 Objective token earned for the round if YOUR OWN RECRUIT is NOT eliminated at the END of the Game Round. Must NOT be reanimated in ANY way during the round)  This is ON TOP of the normal 3 objective tokens for that turn.

Guaranteed Prize Support !!!
Champion picks 1 from either the MK resurrection Booster item or the Tier 1 prize support
2nd place picks 1 from the Tier 2 prize support or the MK resurrection Booster  (if Champion passed)
3rd and above placers picks 1 from the Tier 3 prize support
Fellowship picks 1 from either the Tier 2 or Tier 3 prize support

*If Champion and 2nd place do not pick the MK resurrection Booster, then it is added back to the Tier 1 Prize support pool.*


EMPEROR'S CUP
Last edited by Admin on Tue Jan 21, 2014 9:47 am; edited 2 times in total
Admin




Posts

: 700


Join date

: 2013-04-22



I Wonder who's the SPY and Who's the Talent SCOUT?
Their Lives hangs in the balance. You guys decide their fate.
xxxxx
Nye comes in 4th place with his Blade of Dominance Kossak Darkbringer hiding in Hindering terrain with the Cloak of Shadow. With him are the exploding Centaur Zombies that act as both harassers and suicide bombers. Army is really balanced and with the right terrain position, it's more than ready to take on anyone.
His Orc scout Died in all of the rounds he played. Hehehe he had his doubts on his "Scout" and instinctively knew that it was a "SPY" right from the start.
1 win and 4 Objective tokens. He takes home 100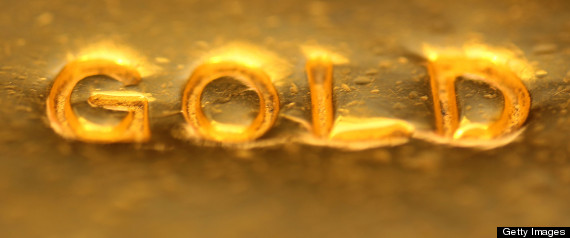 xxxxx
Raymond comes in 3rd place with his Black Powder Revolutionaries. The Snow Fuser's Rifle and Crown of Khamsin never looked better.
Now don't forget the threadcutter for Crowd Control! What an intimidating army he beheld.
1 win and an astounding 8 Objective tokens (highest of the torunament). He takes home 200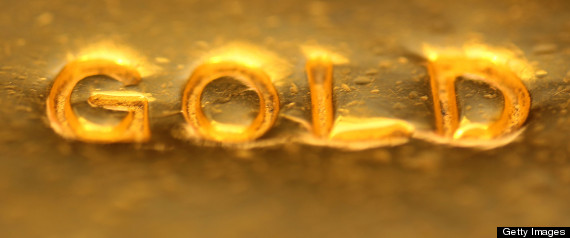 xxxxx
Words cannot express How happy and proud I am to see this amazing fellow grace our humble tabletops again.
Welcome back "Warlord Jasper". The undead has resurrected one of the most ferocious and yet NOBLE of the Dark Crusader ranks.
GUYS BE AFRAID!!!
After years of hiatus, Jasper brings to the table a fiendish ensemble of Exploding resummonable-Stalking skeletons, and the DC relic of choice "Necromantic Bonestaff". These 3 witches Prue (Blood Priestess) Piper (Mortifier Carlana), and Phoebe (Arythea) really knew how to cook up a storm. This storm Blew him all the way to 2nd place!!! not bad for a returning MK Grandmaster.
2nd Place with 2 Wins and 6 Objective Tokens. He takes home 300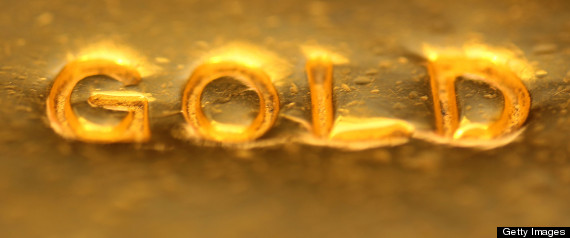 Unorthodox army from an Unorthodox Player. Roy is anything but standard. The ELVEN LORDS power their way to the TOP.
Tythania Stormbringer with an intensity 7 range damage courtesy of her base 5 +1 from wand of reanimation +1 from the Spirit Armor. She happens to wield the Jeweled Helm to get her clicking into her bound slots and the added +2 to her stats. Small sacrifice for big rewards. Down on the ground we have Geddion Longblade taking a swipe at things that come a crawling their way. Spellbook for Auraheal and the spirit armor "link" to take care of any Key biggies.
CHAMPION!!!
with 2 WINS  and the deciding
7
Objective Tokens. Roy takes home 400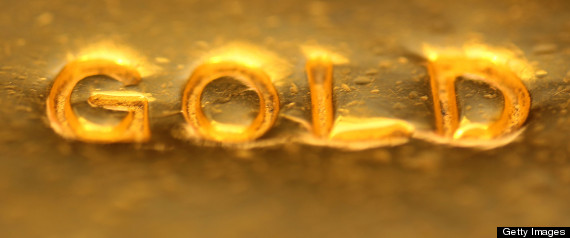 Last edited by Admin on Mon Jan 20, 2014 4:02 pm; edited 7 times in total
Admin




Posts

: 700


Join date

: 2013-04-22



da altem guards man looks suspecious man LOL

GNOOOOLLLLLLL!!!!!!!!!!!!!!!!

LOL
THE GNOLL STILL CLAIMED A VICTIM BIGGER THAN HE IS WAHAHAHAHAHA!!!!!!!!!!!!!!!!!!!!

GGGGGGGGGGGGGGOOOOOOOOOOOOOOOOOOOOO

GGGGGGGGGGGGGGGGGNNNNNNNNNNNNNNNNOOOOOOOOOOOOOOOLLLLLLLLLLLLLLLLLL!!!!!!!!!!!!!!!!!
---
Permissions in this forum:
You
cannot
reply to topics in this forum